Team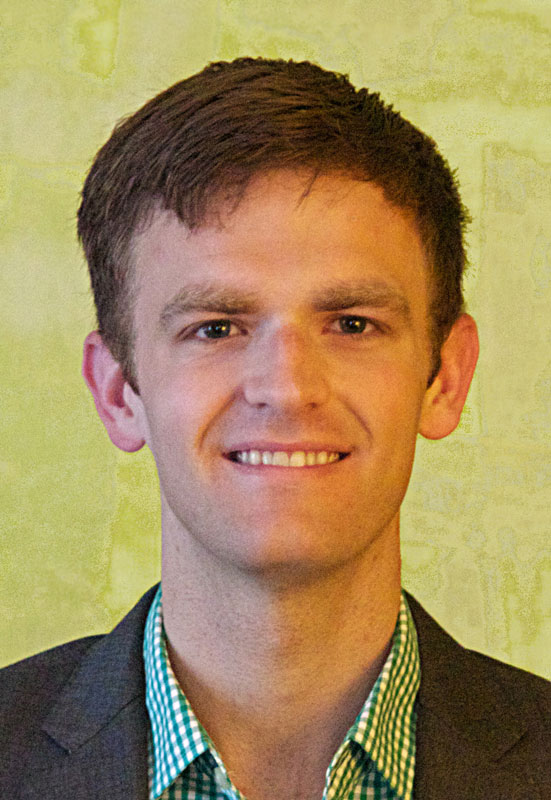 Aaron Meyer, Principal Investigator   
Ph. D., Biological Engineering, MIT
B.S., Bioengineering, University of California, Los Angeles
Song Yi Bae, Postdoctoral Associate   
Ph.D., College of Pharmacy, Seoul National University B.S., College of Pharmacy, Ewha Womans University
As a graduate Song Yi focused on identifying biomarkers and mechanisms of acquired EGFR-TKI resistance in non-small cell lung cancer. The TAM receptor AXL being one of her interest in previous work, she joined the team as a postdoc to further explore the role of AXL in drug resistance. She is currently enthusiastic to study the crosstalk between AXL and other RTKs, and search effective strategies to overcome drug resistance. After work, she likes to relax while listening to the radio.
Edward Richards, Postdoctoral Associate   
Ph. D., Cancer Biology, Moffitt Cancer Center at University of South Florida
B.A., M.S. Biology, Saint Anselm College, Tulane University
Ted has joined the team as a postdoctoral associate. The focus of his previous research has aimed at characterizing the function of noncoding RNAs in breast cancer EMT and metastasis. This experience led to an appreciation that cancer is a systems-level disease. Currently, his research focuses on the dynamic relationship between TAM receptors at the tumor-immune interface, and developing targeted therapies in this context. Outside the lab, his research is directed at all aspects of ice hockey and music.
Annelien Zweemer, Postdoctoral Associate   
Ph. D., Leiden University
After completion of her graduate work in the field of Medicinal Chemistry and Pharmacology, Annelien joined MIT as a postdoc co-supervised by Aaron Meyer and Doug Lauffenburger. She is currently studying the role of the TAM receptor AXL in cancer biology, with an emphasis on cell migration and treatment resistance. After work she stills her mind on her yoga-mat, and in the weekends she likes to find a wave to surf or a mountain to hike.
Simin Manole, Technical Assistant   
B.S., Microbiology, University of Michigan
As the Technical Assistant Simin handles the day-to-day lab duties, managing the tissue cultures, and running the occasional assay. As an undergraduate he focused on cell biology and assisted with research focusing on bone repair optimization, working with a rat model and stem cell cultures. His time at the National Cancer Institute focused his career towards cancer through his work with drug dose response, drug discovery, and high-volume cancer cell culture. In his time away from the lab Simin is generally busy watching movies and playing games.
Ryan Robinett, Undergraduate Researcher
Computational Biology, MIT
Ryan joined the lab in January of 2016 as part of a project analyzing the binding of immune complexes to immune cells. Outside the lab, Ryan spends copious amounts of time with MIT's Electric Vehicle Team and with the Cru Christian Fellowship.
Ning Guan, Undergraduate Researcher
Biological Engineering, MIT
Minyi Lee, Undergraduate Researcher
Computer Science and Molecular Biology, MIT
Colton Stearns, Undergraduate Researcher
Computational Biology, MIT
Former Members
Christina Bray, Undergraduate Researcher, Biological Engineering, MIT
Andrea Meister, Undergraduate Researcher, Biological Engineering, MIT
Caroline Lang, Undergraduate Researcher, Physics, MIT
Yoshine Saito, Undergraduate Researcher, Undeclared, MIT
Nicole Kramer, Undergraduate Researcher, Biological Engineering, MIT
Lyla Atta, Undergraduate Researcher, Biological Engineering, MIT